The Nest Early Learning Centre Of Excellence has had quite a few busy months since opening their doors in September.
The centre is filled with laughter and chatter and our children are thriving in our surroundings.
See what has happened over the last month and if you are looking for high-quality childcare in Southport, we invite you to come along and visit The Nest.
Our exploration of Christmas has begun! How amazing are these interpretations?
Art in a Reggio environment is an interpretation of an experience, not a copy of other's ideas or suggestions. We treat art as an expression of the child's current understandings, rather than a representation of an object. This perspective makes art a tool for making meaning further supporting our process before product philosophy..
#reggioinspired #reggioemiliaapproach #allchildrenareartists #earlychildhoodspecialists
Our little kindness angel hiding in the Christmas tree one morning.. such delight on the children's faces when they find their little angels and then discuss how they can display/create/interact with the kindness intention.. such a lovely and beautiful addition to our pillars of kindness.
Outdoor play or as we like to call it "outdoor classrooms" are such a great way to let the children explore their surroundings and get connected to the outside world.
We spend lots of time foraging the grounds for herbs, veggies and even go on little adventures to the park on our grounds to give the children
The spirit of Christmas is really coming alive in the centre. We are having a wonderful time with the kids and we can't believe how much the kids in our care have already accomplished. They truly are the centre of our universe and we look forward to seeing what they accomplish over the next month.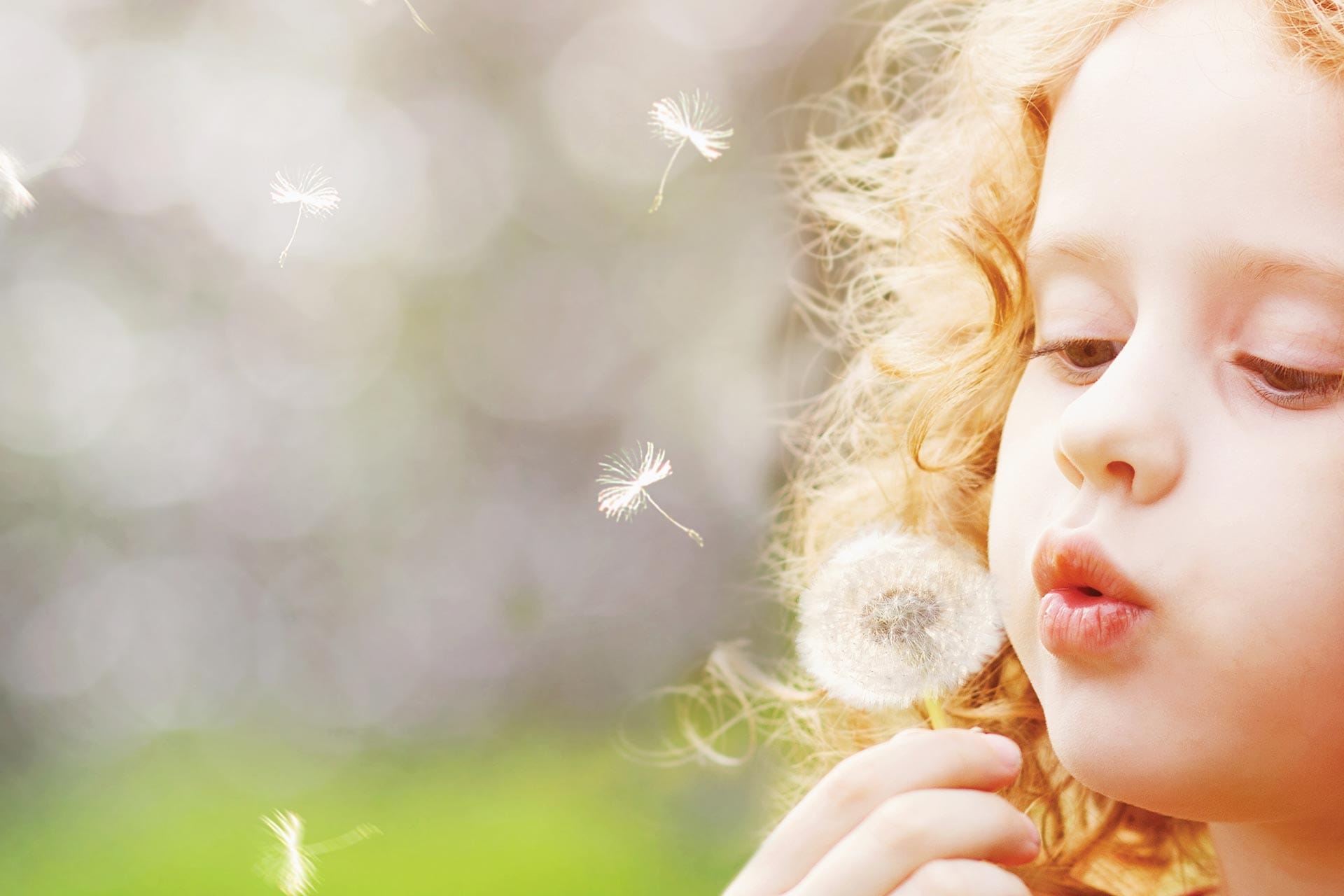 Nest Early Education Center of Excellence
Unwavering in our pursuit for Early Learning Excellence
The Nest Early Learning Centre of Excellence is a private Early Learning facility offering
best practice child care and early learning programs in an environment where
the well being and enrichment of the child is our ultimate priority.
https://www.thenestearlyeducation.com.au/wp-content/uploads/2020/04/The-Nest-logo.png
0
0
Admin
https://www.thenestearlyeducation.com.au/wp-content/uploads/2020/04/The-Nest-logo.png
Admin
2020-12-10 02:26:42
2020-12-10 02:43:00
High Quality Childcare In Southport.