The Nest Early Learning Centre, Southport Gold Coast.
Unwavering in the pursuit of early learning excellence, The Nest Early Learning Centre is Southports answer to high-quality child care within an architecturally designed, boutique environment.
The brand new centre is the epitome of excellence, by providing not just the very best educators but the very best centre the Gold Coast has to offer. Nothing has been missed in the design so that we can offer optimal care in an optimal early learning space. From the outdoor playscapes, which have been designed by "play specialists" to the dedicated art and music rooms, the centre is 100% focused ON the children and FOR the children.
Wallpaper designed from children's drawings, a residential horticulturist, fitness, yoga and a nutrition-dense, healthy menu is just a small taste of what's on offer at The Nest.
Inspired by the Reggio Emilia approach, The Nest sees every child as capable and competent and focus on developing each and every child to make them as emotionally, mentally &  physically ready and confident as to tackle and succeed in school life.  Investing in the very best, high-quality and passionate educators is one of the points of differences at The Nest. The children are their world and you won't see these educators applying time and focus on reports or paperwork whilst the children are in their care – educators attention and focus in ON the children – where it should be!
As seen on Kids On The Coast magazine, or promoted on Xplore or Toddle – both leading early learning platforms, The Nest delivers so much more than just care for your children. We invite all local families, who are looking for quality childcare in the Southport area to visit the nest and discover The Nest advantage.
If you have had the pleasure of visiting The Nest and would like to secure a spot for 2021, you can register your interest for enrolment HERE.
If you are wanting to book a private tour of our facility and meet our passionate staff, or simply to have a chat with our director, please don't hesitate to pick up the phone and start the conversation.
If you want to see what our days look like at The Nest, please follow us on Facebook or Instagram.
Outdoor classrooms
The Nest Childcare Centre. Classroom
Cubby houses
Purpose-built Nest to explore.
Architectrually designed playscapes
Happy children engaging in everyday play.
Brand new centre
Herb gardens for kids to explore
High-quality construction by leading Childcare centre builders.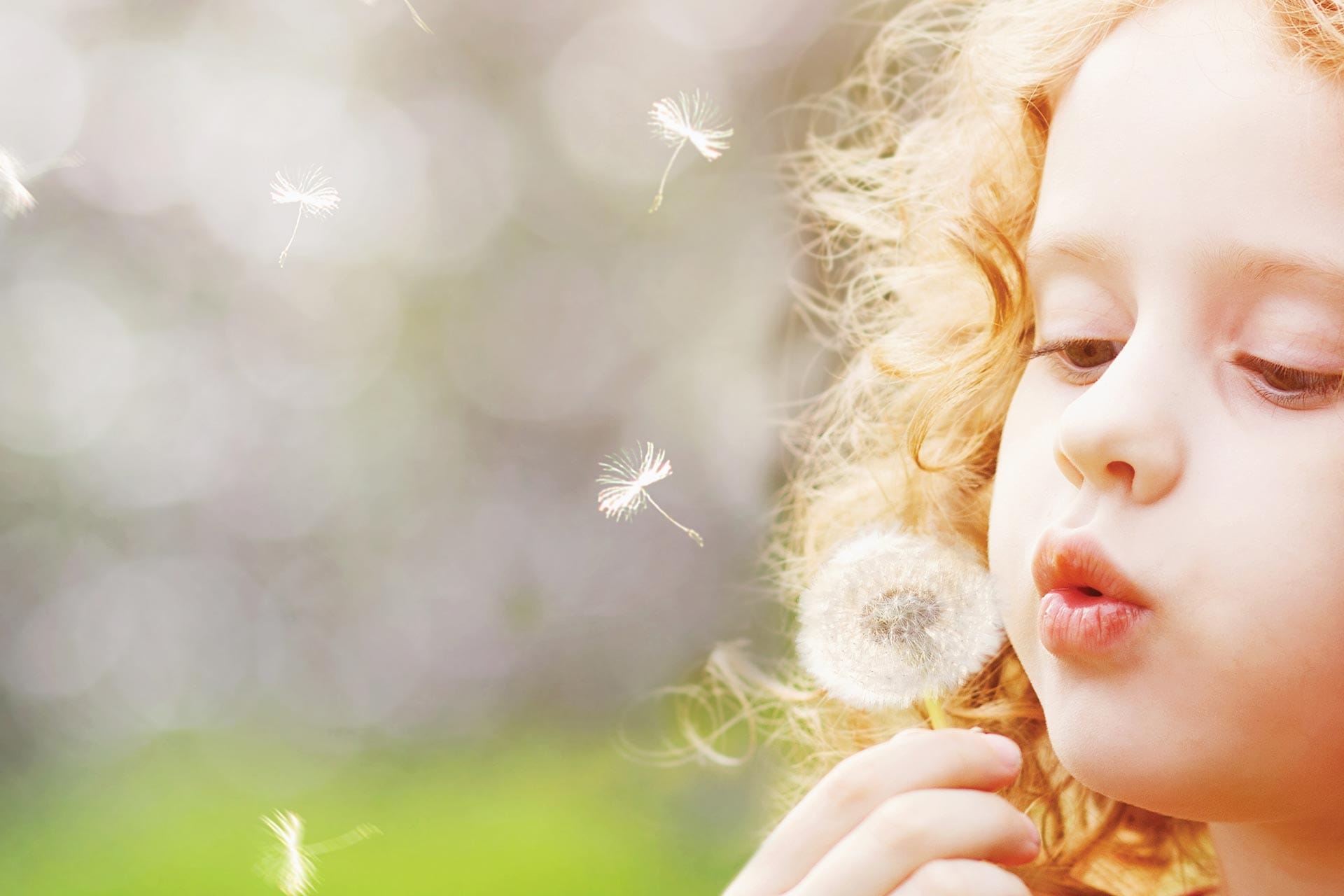 Nest Early Education Center of Excellence
Unwavering in our pursuit for Early Learning Excellence
The Nest Early Learning Centre of Excellence is a private Early Learning facility offering
best practice child care and early learning programs in an environment where
the well being and enrichment of the child is our ultimate priority.